Its our 15th Birthday!!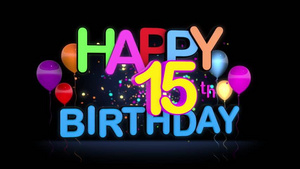 MCR has been delivering smiles for 15 years, and we're going to celebrate for a month - but you get the presents!
We have loads of stuff planned over the next month so make sure you keep an eye on our website and Facebook pages for updates.
Below are just a few...
Every day for 15 days, starting 23 August we will be doing a daily prize draw. To enter all you need to do is book your bike into the workshop or get 1 entry for every $100 spent in store.
But wait - there's more....
Major prize draw – Sat 7 Sept
All entries stay in the draw for the major prize – a Custom Scooter Grill. Value - Priceless!
On Saturday 7 September we will be celebrating in store with a free BBQ, spot prizes, and cake.
All this as well as great deals in store during the month.
Its all about you – our valued customers, so pop in and help us celebrate.